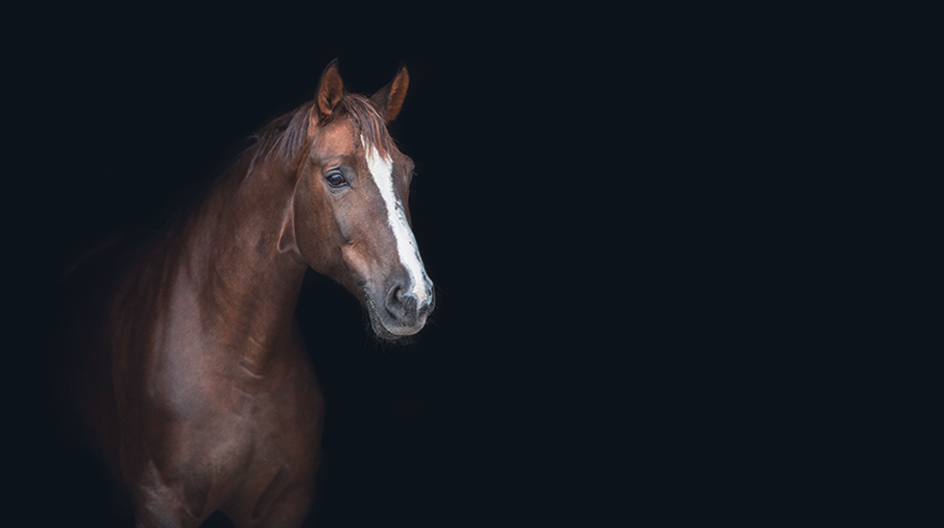 Equipment that makes
a difference!
Everything we sell has been used & tested by ourselves. We only stock products that make a difference!
Shop Now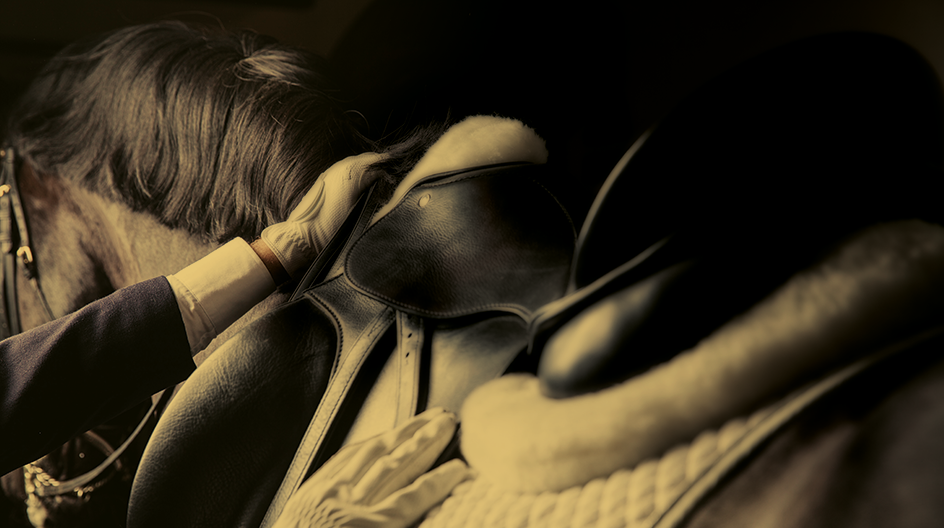 Have an idea but
can't find it?
We have the Skills To Manufacture Your Idea! Most of the products we sell are designed & manufactured by us in the UK
Shop Now
UK Manufactured

Expert Knowledge

Bespoke Designs
Why Use Our Horse Solariums?
Just like us humans, every horse is different – in both build and personality. But, horse owners have found that using a horse solarium before and then again post-exercise will help to ensure the horse's muscles are warmed up in order to prevent uncomfortable strain and tightness.
During winter, horses must spend more time in the stables; our selection of horse solariums can provide the horse with the light they need to remain fit, healthy and energised, as well drying off the animal to avoid the chills and muscle discomfort associated with exercising in damp or wet conditions. Most of our Equine Solariums feature heat lamps and infrared bulbs in order to increase efficiency and treat all types of horses.
We cater to all breeds, no matter the discipline they partake in, and it is our main focus to provide products which are of the highest quality and that will provide many benefits in years to come. We not only offer horse solariums, but we also provide horse wash boxes and horse tack lockers, so you can really take care of your friend.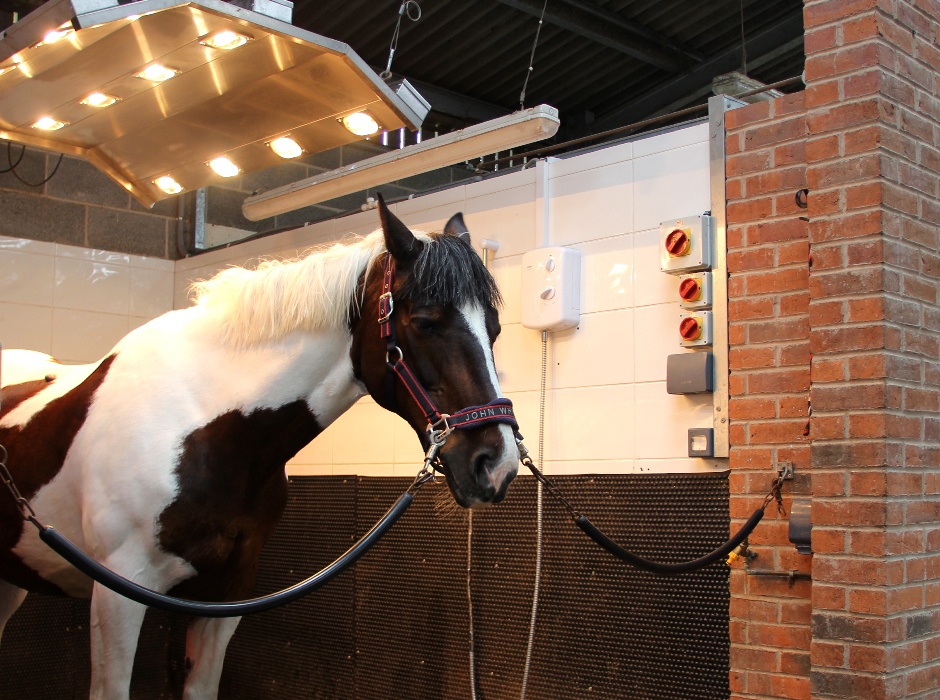 Why Shop with Us?
Every product that we sell here at HorseSolariums has been extensively tested and developed. We ensure that everything we put forward to our customers is of great value – we don't sell products that we haven't used ourselves.
We design, perfect and manufacture most of the products we sell, so if there's something you need that you can't see, then give us a call, and we can create custom products to your specifications.