UK Manufactured

Expert Knowledge

Bespoke Designs

Need Some Assistance? Call us on: +44 7799 777 186
Just like us, humans, every horse is different – in both build and personality. But, horse owners have found that using a solarium before exercise and then again post-exercise will help to ensure the horse's muscles are warmed up thereby preventing uncomfortable strain and tightness.
Fill out our form below and we will get back in touch with you with a price for your bespoke wash box.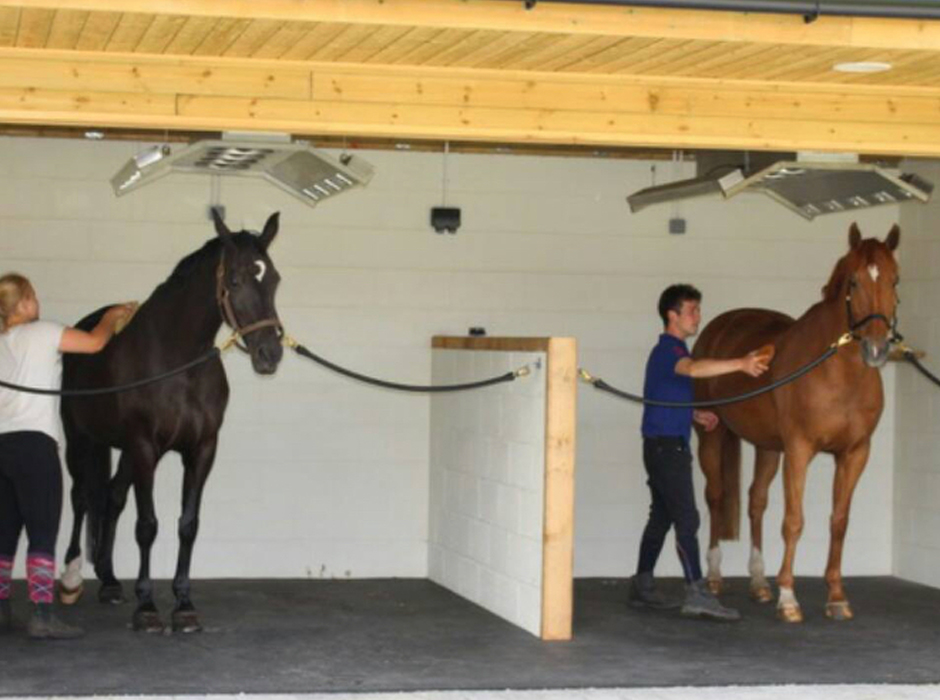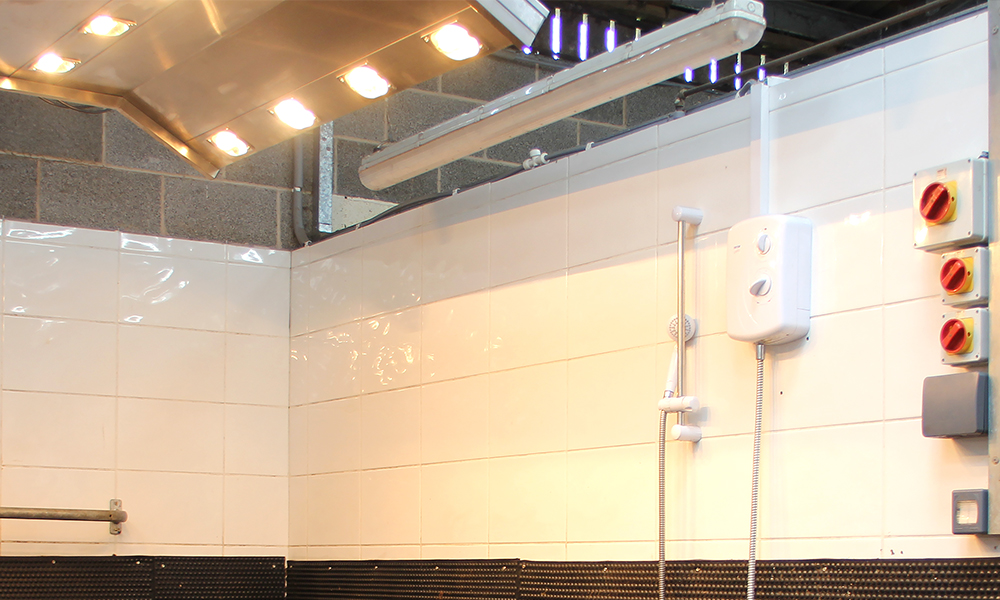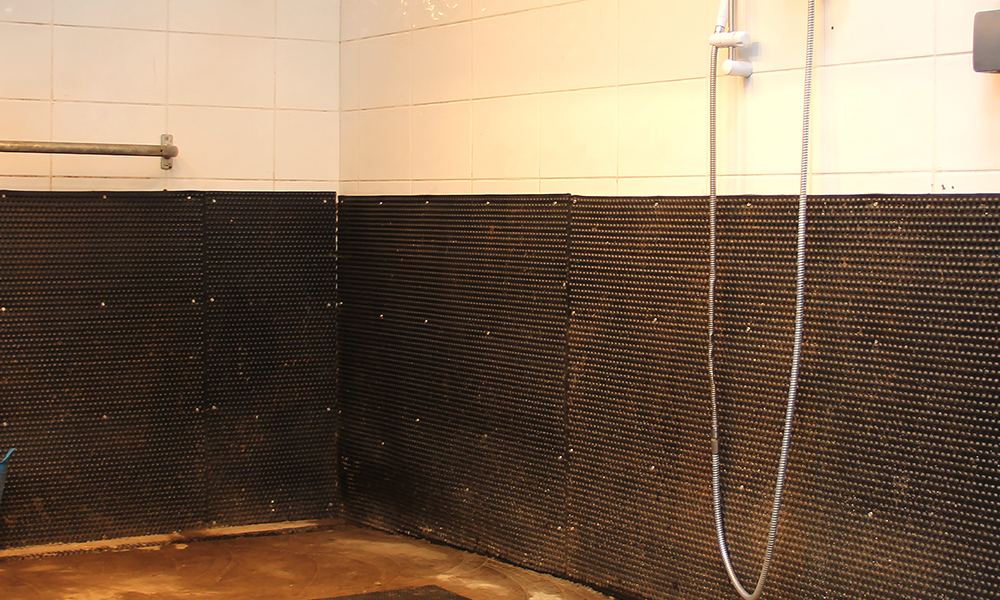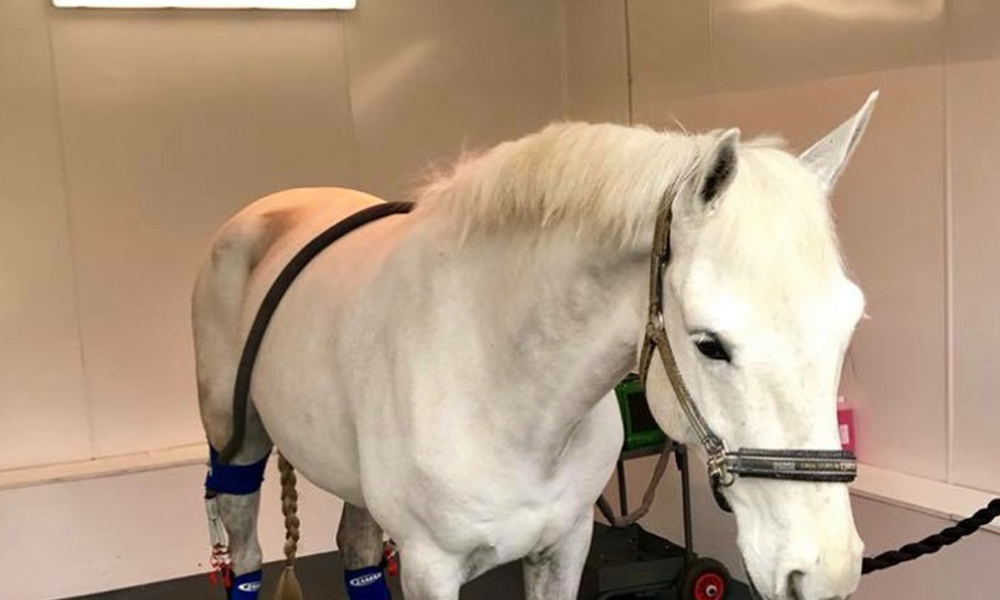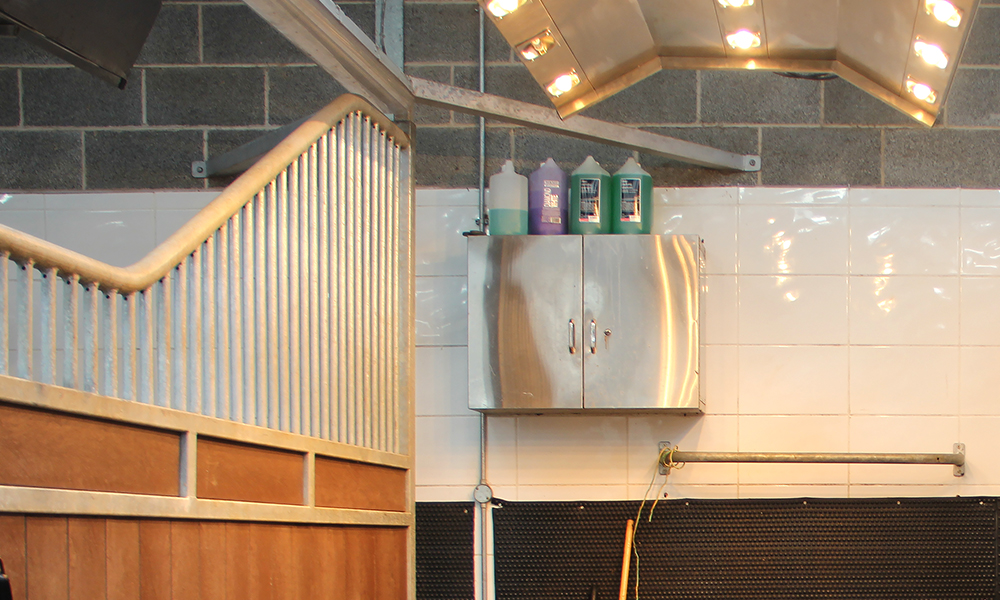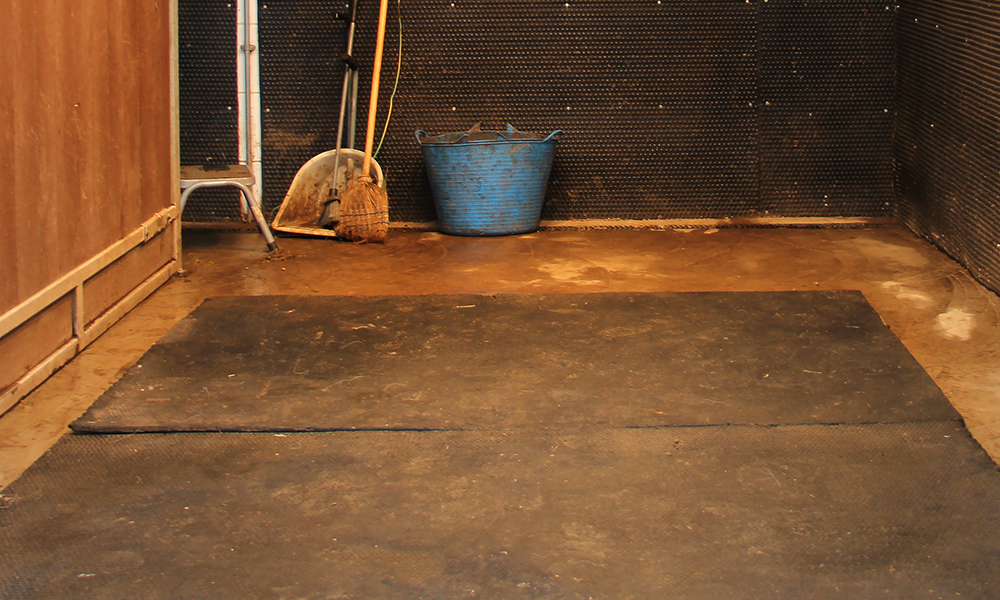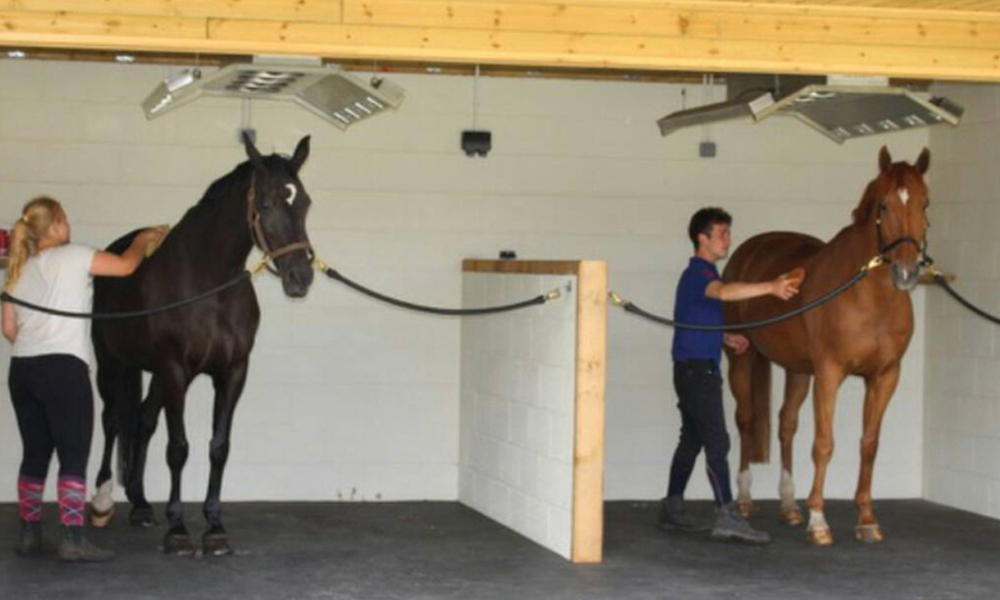 Interested? Why Not Get a Quote?